"Every thought you have seeps into your blood."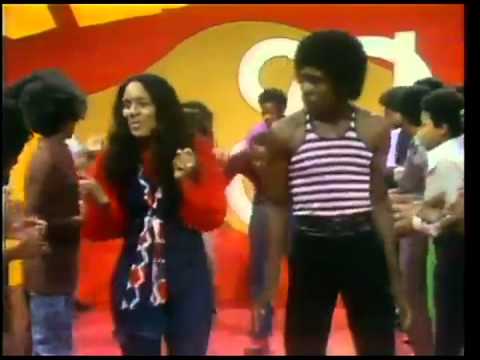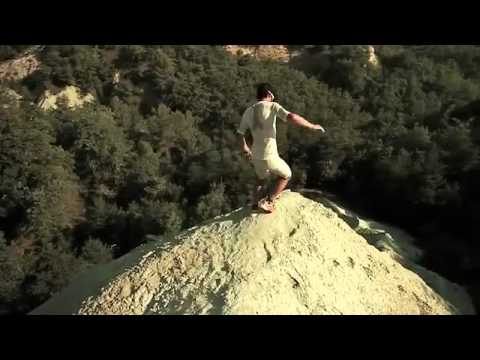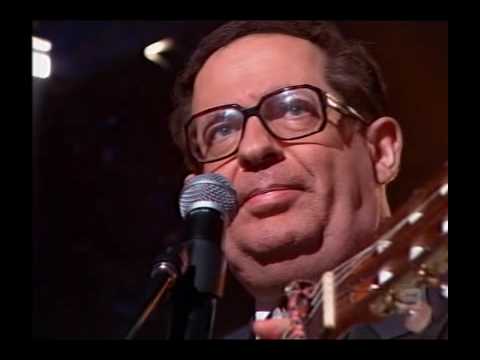 Valentine's Day 2013 →
Lolz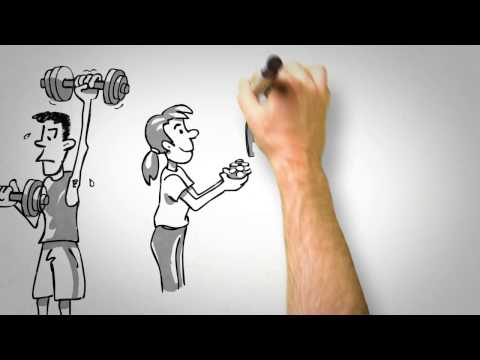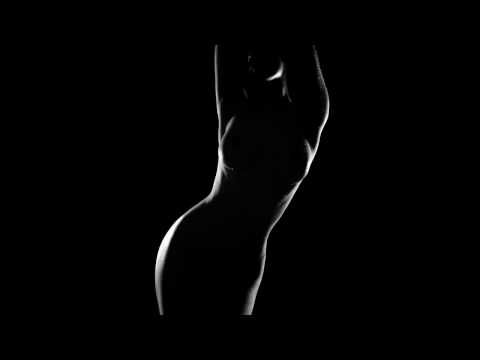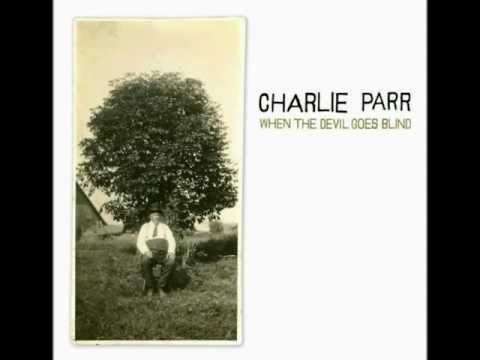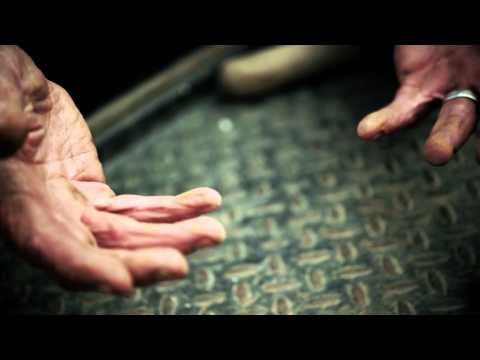 Star Wars: Freakin' cute →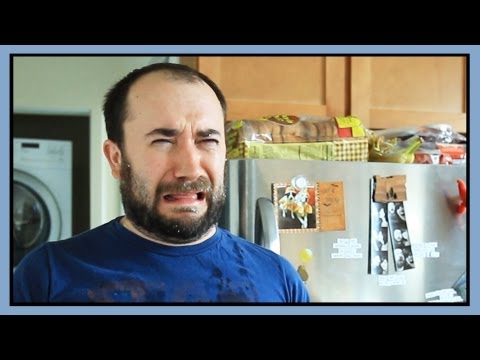 http://imgur.com/a/UEKad#29 →
For future weird giggles
"DESPITE THE ENDLESS WONDERS OF THE UNIVERSE, HUMAN BEINGS STILL MANAGED TO..."
– Death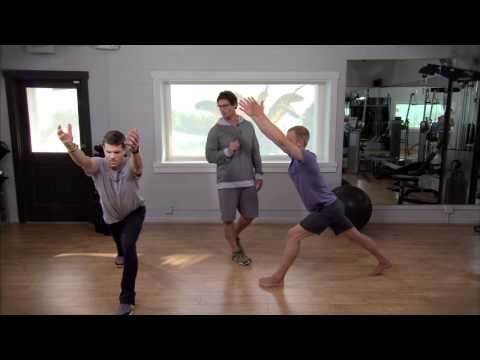 To understand the greatest mystery →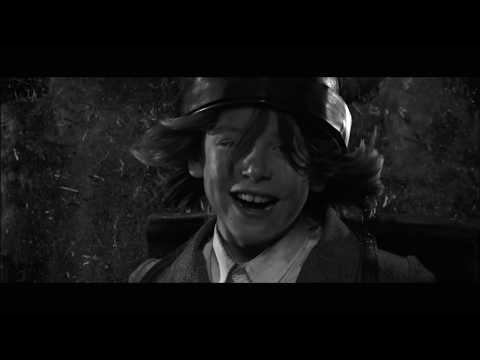 Yurp →
The Beach, Alex Garland.
"Do you want me to tell you something funny?" "What about?" "Infinity. But it isn't that complicated. I mean, you don't need a degree in-" Francoise waved a hand in the air, tracing a red pattern with the tip of her cigarette. "Is that a yes?" I whispered. "Yes." "Okay." I coughed quietly. "If you accept...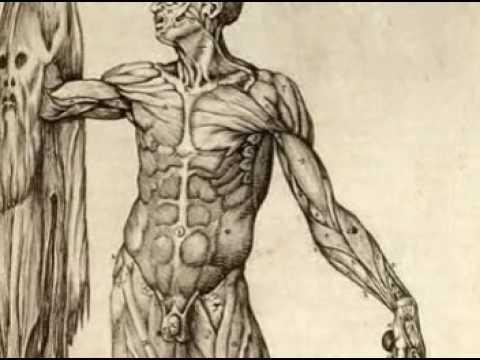 Moral Humility
Empathy + Understanding + A dash of shut the fuck up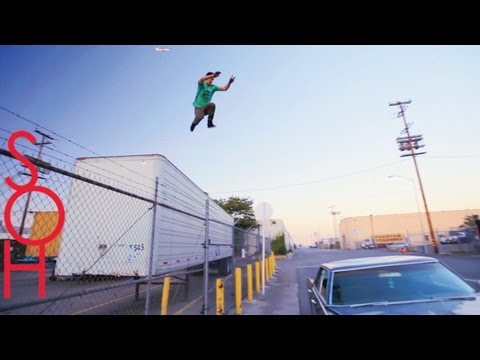 "Most powerful images of 2012" →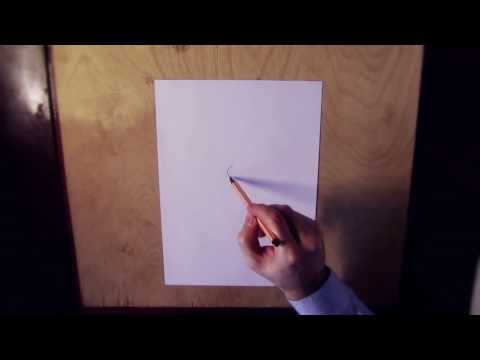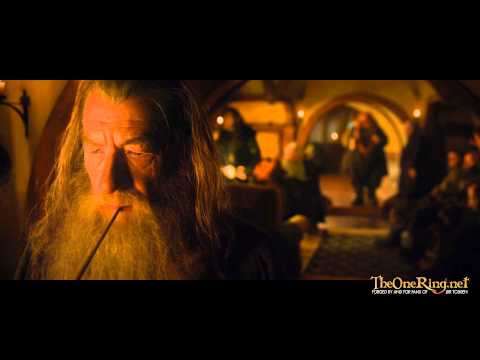 "The King will reply, 'I tell you the truth, whatever you did for one of..."
Seduction playlist →